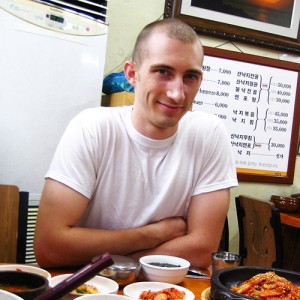 I am a PhD student in the 
lab of Dr. Cassandra Extavour
 in the
Department of Organismic and Evolutionary Biology
 at Harvard University.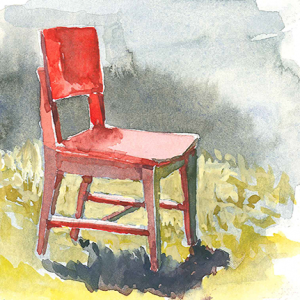 I also have a Tumblr page,
Parts of the Whole
, where I occasionally post other illustrations and sketches that I've made.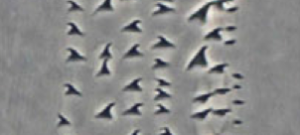 Previously, I worked in the
lab of Dr. Steve DiNardo
at the University of Pennsylvania School of Medicine.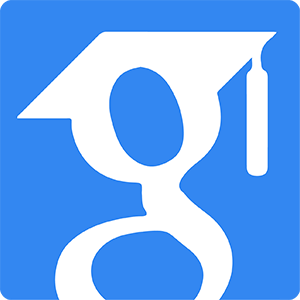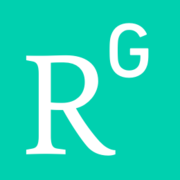 For my full publication list, please see my profile at 
Google Scholar
 or
ResearchGate
.

As an undergraduate, I studied
biology at Swarthmore College
.
Contact: seth.donoughe at gmail.com